Water & Sewer Outcomes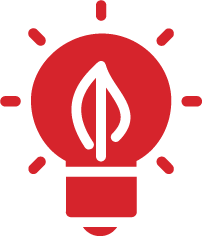 Water & Sewer Outcomes
Capital Improvement Projects target the most vulnerable spans in the water and sewer systems. Replacement and rehabilitation of those spans should result in a decrease of water main breaks and sewer backup.
2021 was one of the warmest on record and there were extreme temperature swings which both contributed to the increase in water main breaks and sewer backups/stoppages.
Replacement and rehabilitation is a priority and ongoing function to keep up with the aging systems within Montgomery County. There is a need to repair and replace more assets than there is money. This is a common problem across the industry.
Status Legend: On Target | Caution | Needs Improvement | No Information
Status Legend: On Target | Caution
Needs Improvement | No Information