Animal Resource Center Success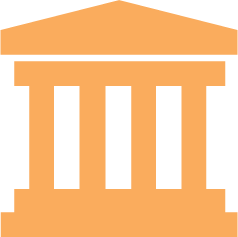 Animal Resource Center Success
The Montgomery County Animal Resource Center (ARC) takes in thousands of dogs each year. In addition to direct adoptions, the ARC works with placement partners to find homes for as many animals as possible.
A 90% live release rate for all animals in a shelter system is a simple, effective method for measuring progress towards a no-kill community.
The pets returned-to-owner in field rate indicates animals that were placed back with the owner and never taken to the animal shelter facility. Oftentimes, this is a pet that has gotten away from the owner.
Status Legend: On Target | Caution | Needs Improvement | No Information
Status Legend: On Target | Caution
Needs Improvement | No Information